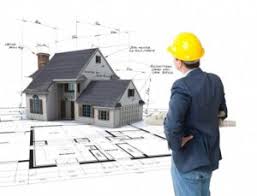 We recognize that an integral part of selecting a General Contractor is partnering with someone you can trust.
After all, you are relying on that firm to protect your interests while bringing your project to a successful conclusion.
At JPC, we recognize, respect and earn that trust with every job. And with over 35 years of experience,
it is part of our corporate culture.
That is why so many of our clients come back to us time and again.
Our record of efficiency and bottom-line consciousness is unrivaled. JPC has a reputation
with trades and vendors as being honest and up-front about client expectations and that means the
client always receives what they envisioned. Our clients range from large corporations to smaller companies . . .
each bringing their own unique challenges. They all enjoy the personal attention and level of commitment that has made JPC a leader in its field.